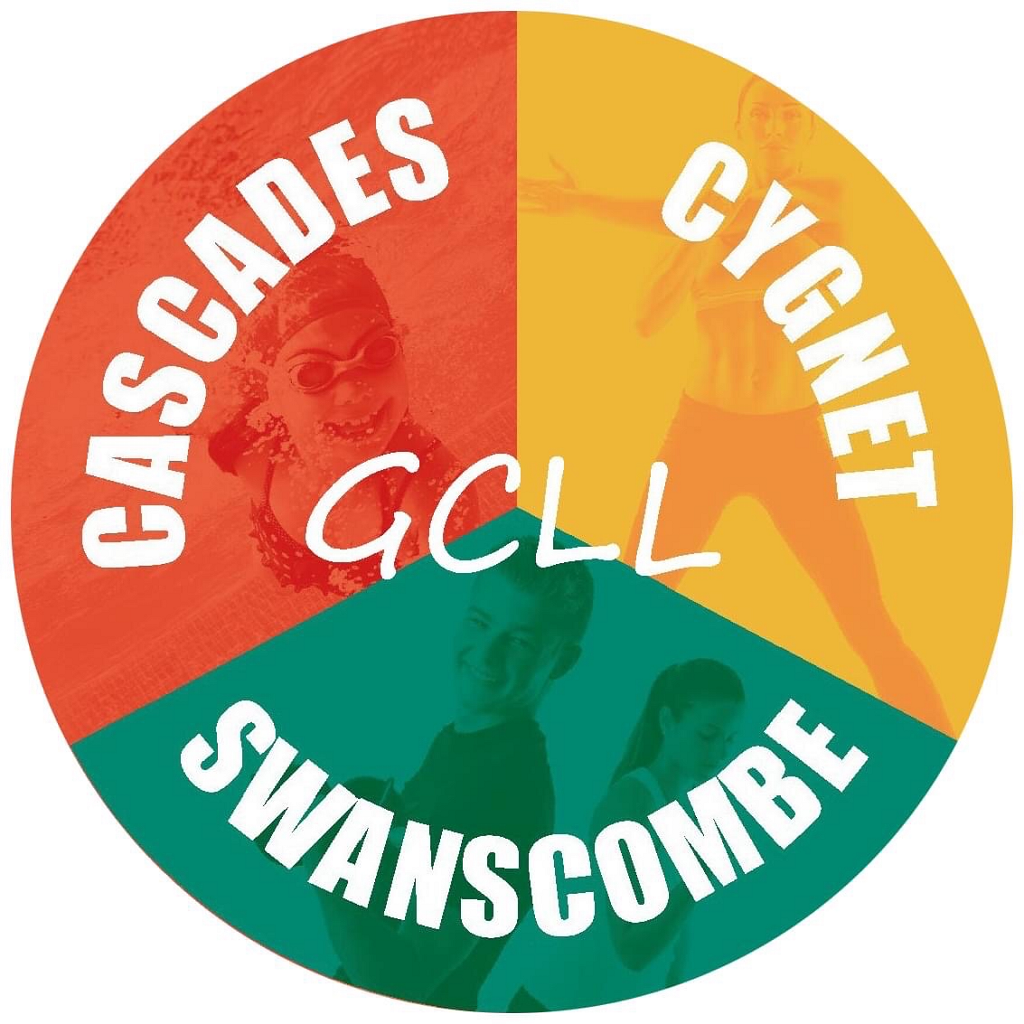 About Us
Gravesham Community Leisure Limited (GCLL) was established in 1999 as a staff owned industrial and provident society and is now registered under the Co-operative and Community Benefit and Societies Act 2014. It has charitable status and operates on a not for profit basis by reinvesting its surplus' back into the service and/or facilities it operates – all for the benefit of the local communities it serves
GCLL is governed by its Management Board all of whom give of their time and commitment on a voluntary basis. It includes professional representation from staff society members, the leisure industry, the health service, users, and others with specific skills/experience
Our Partners
We have a built a whole range of hugely successful partnerships since we first partnered with Gravesham Borough Council in 2000 to strategically manage Cascades and Cygnet Leisure Centres. In 2004, we partnered with Swanscombe and Greenhithe Town Council to add to our leisure centre portfolio by way of managing The Swanscombe Centre
However, the ultimate partnership that GCLL has developed is with its staff – TEAM GCLL. None of our successes since we started in 2000 could have been achieved without every person who has joined our journey over the years. We trust each other, support each other, appreciate each other and love celebrating with each other
Our Vision – Our Mission – Our Values
GCLL really understands WHY it does what it does and not just WHAT is does and HOW it does it!
Our ultimate reason WHY we do what we do is to have a real impact into the health of the communities we work in. This will not be achieved by typically attracting the already fit and healthy but to provide a huge commitment to helping, guiding, and supporting those who are suffering from illnesses resulting from being overweight/obese
Our Exercise – Nutrition – Mindfulness approach is legendary and well-respected in the industry as being the best way forward – someone's health is not just about exercise – nutrition and mindfulness are both key game-changers if you really want to help the health of the nation!
This strategic approach of aligning GCLL's business aspirations around the broader health agenda, was adopted following our Managing Director experiencing a life-changing episode. It had such an effect on him that he chose to share his inspiring story and journey with us – click below to read his book and to watch a short video of his journey
Vision
'To prevent, and reverse the prevalence of, illnesses that are caused by poor eating habits, a lack of exercise and/or stress related lifestyles'
Mission
'To inspire entire communities to take responsibility for their health and wellbeing by delivering proven educational and activity programmes on nutrition, exercise and mindfulness'
Values
'An environment where EVERYONE feels they are truly TRUSTED, VALUED and APPRECIATED to carry out and own their agreed RESPONSIBILITIES and are positively encouraged to CONTRIBUTE new ideas or suggestions to help with both business and personal DEVELOPMENT, and for this to be RECOGNISED
An environment where EVERYONE understands their, and others', NEEDS or LIMITATIONS and feels comfortable to ask for, or provide, HELP when needed and that they will always be treated FAIRLY and certainty without prejudice, discrimination or favour
An environment where we ALL share POSITIVES with everyone and only NEGATIVES with individuals'