Refer A Friend Promotion
Saving you money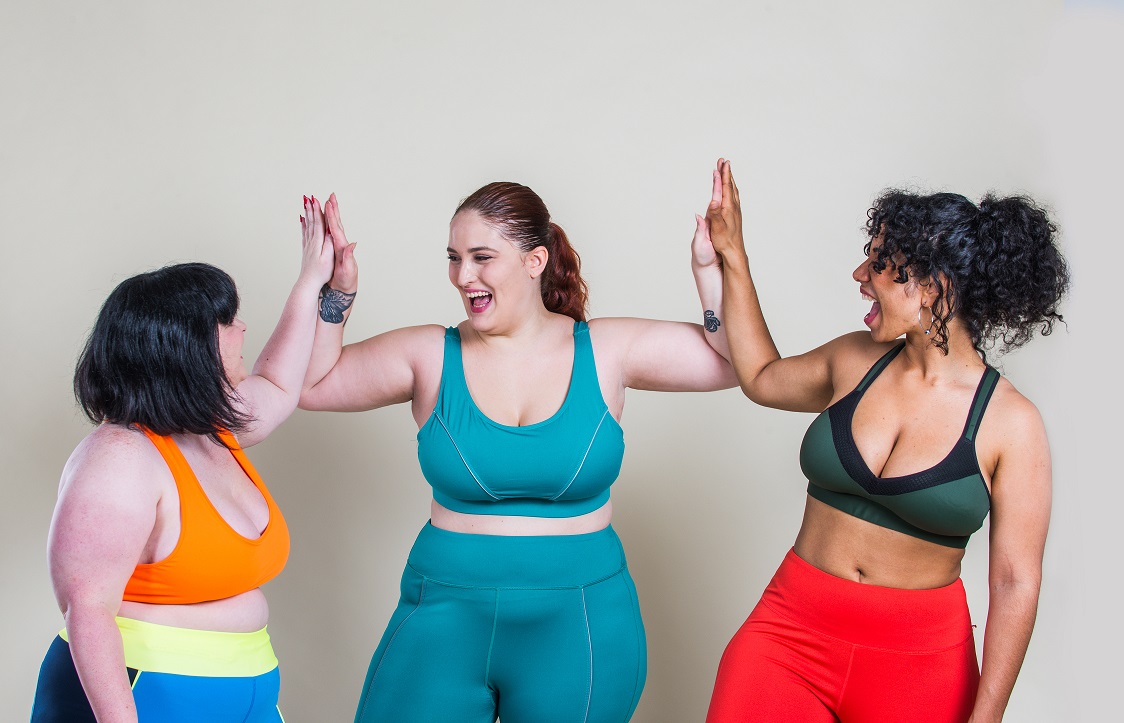 Refer your FRIENDS
Refer a Friend to our All-Inclusive membership and if they join and pay their first dd you will get £10.00 off your next dd (*annual members receive a £10 payment)!
Your friends will receive their 'Next Steps' email with their Health Questionnaire' link – all they need to do is enter your name/card number, bring it in to the centre and we will do the rest.
There is no limit to the amount of friends you can refer – not only will you save money but you will get more work-out buddies too – it's a WIN – WIN!
* This offer does not apply to Active Leisure Members or non-members 
Discount cannot be applied retrospectively